My artistic focus centers on exploring human identity and its essence in an era of exponential technological advances that redefine what it means to be human. Artworks depict people, and life in general, as deconstructed mixtures of molecules in a 70-spot 'molecular portrait' created using contemporary technology.
I sign each artwork with paint embedded with encrypted DNA from my genome.
SCIENTIST-ARTIST-INVENTOR.
B.1978 | Miami, FL


Hialeah High School
B.S.: Cornell University (cum laude)
Ph.D.: Johns Hopkins Medical School
Post doctoral Fellowship: Stanford Medical School
EXHIBITIONS:
VISUAL COMMENTARY ON AMERICAN CULTURE
 10.20.2020 – 10.11.2020
SELF-REFLECTIONS 
12.1.2020 – 12.22.2020

FEASIBILITY & IMPOSSIBILITY
 9.15.2020 – 6.10.2020

EUGENICS 2.0: A CAPITALISTIC APPROACH
 0.20.2019 – 10.11.2019
INTO THE HEAVENS: THE RAPTURE WE MAY SEE WITHIN OUR LIFETIME 
12.1.2019 – 12.22.2019

MOLECULARISM: THE INTERCONNECTEDNESS OF THINGS
9.15.2019 – 6.10.2019
EUPHORIA: A TRANSCENDENTAL PURSUIT
 04.11.2019 – 05.11.2019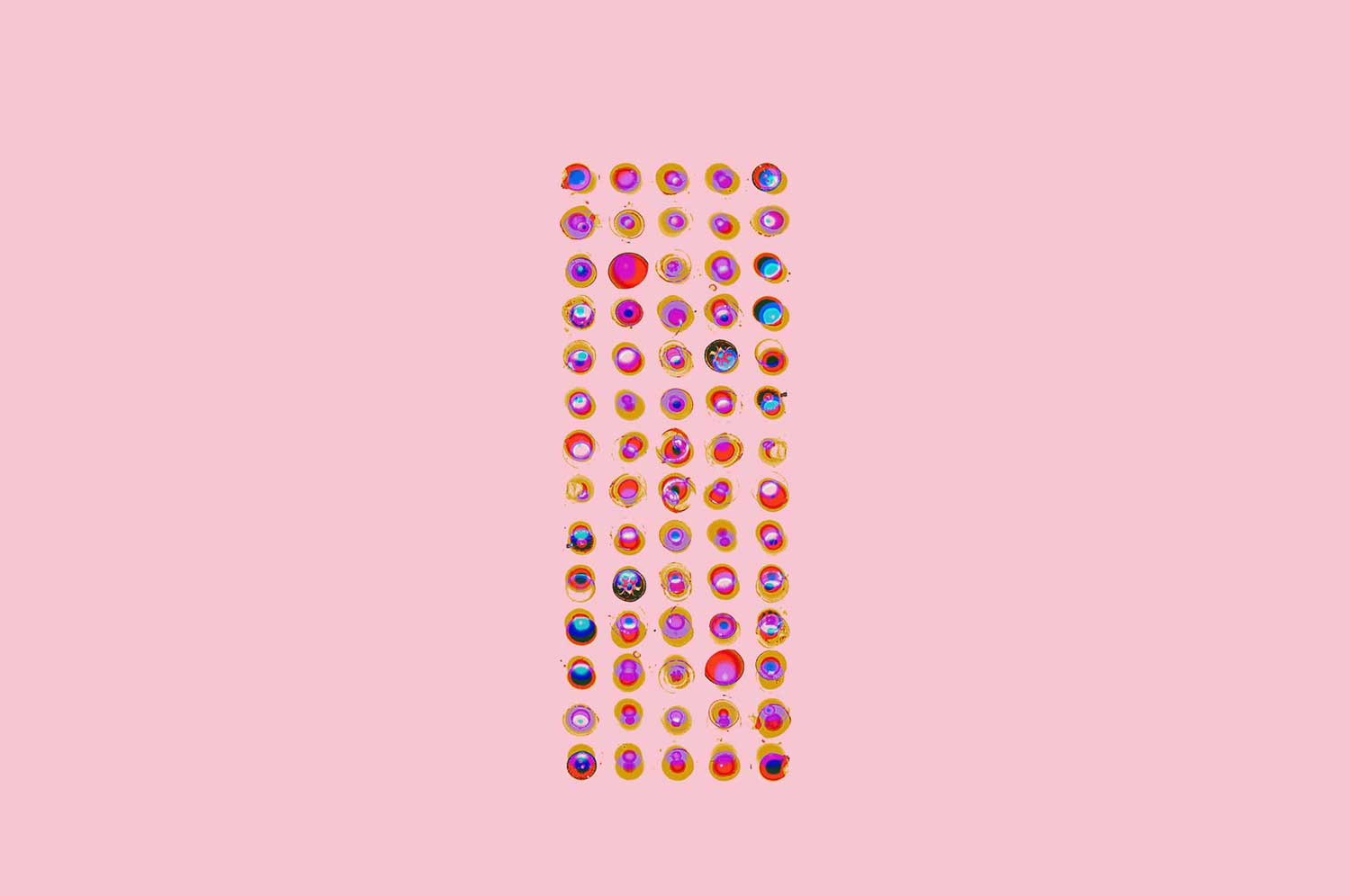 MOLECULAR (SELF-PORTRAIT)
MOLECULAR PORTRAITS ARE USED TO COMMUNICATE BIOLOGICAL INFORMATION TO ARTIFICIAL INTELLIGENCE SYSTEMS; THUS SERVING AS A BRIDGE BETWEEN HUMANITY AND OUR CREATION, TECHNOLOGY.
THE PROCESS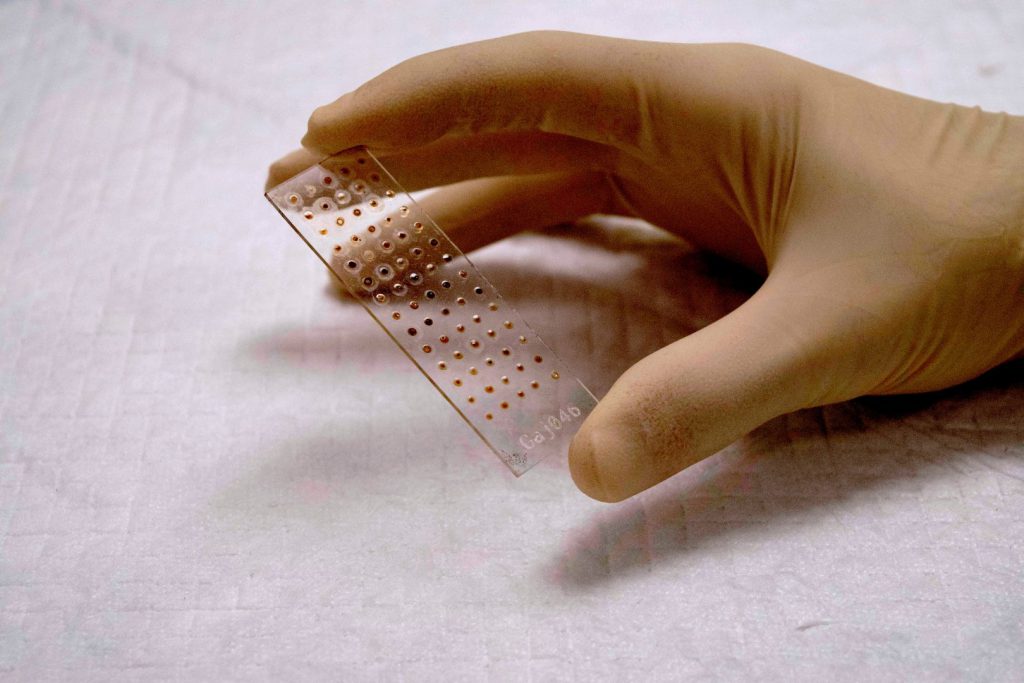 A NEW 21ST CENTURY PORTRAIT
Made possible by advances in nanotechnology, organic chemistry, materials science, molecular medicine, and AI.
Step 1. A biofluid (e.g., blood) is collected from the artist or donor for processing. Step 2. A NuTec slide is incubated with the biofluid sample to allow molecules to bind onto the NuTec slide. Step 3. The NuTec slide is heat treated. This transforms the transparent NuTec spots into colored spots that reflect bound molecules. Step 4. The resulting, color-rich NuTEC slide is scanned at high resolution.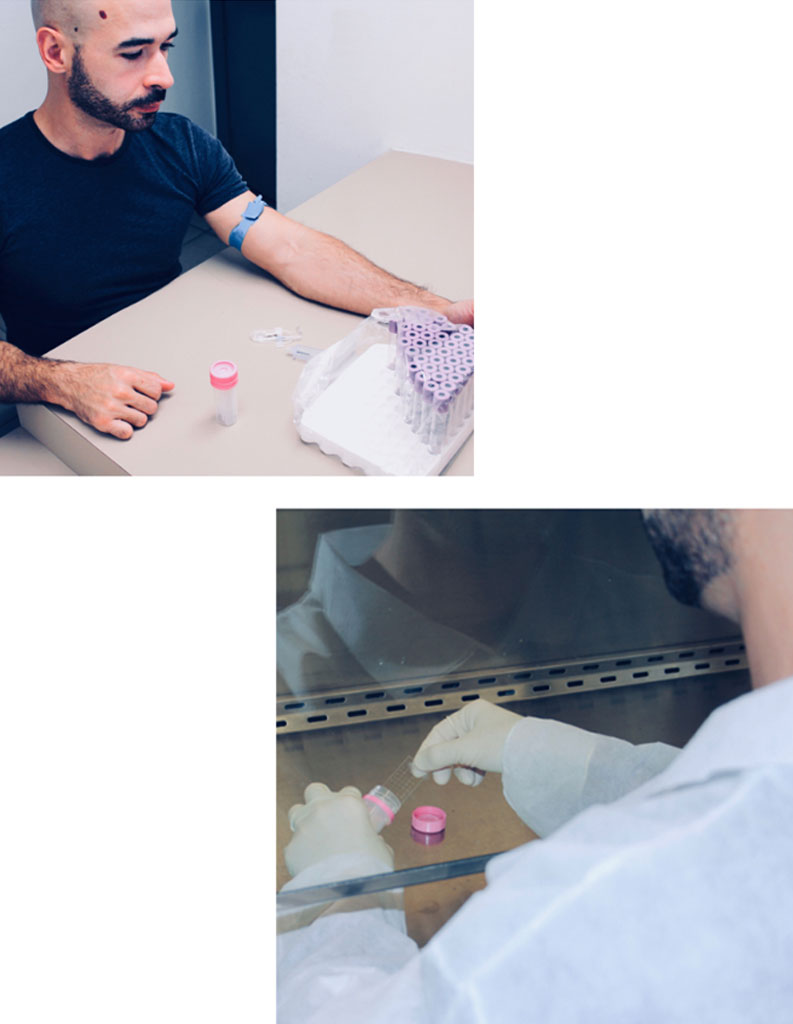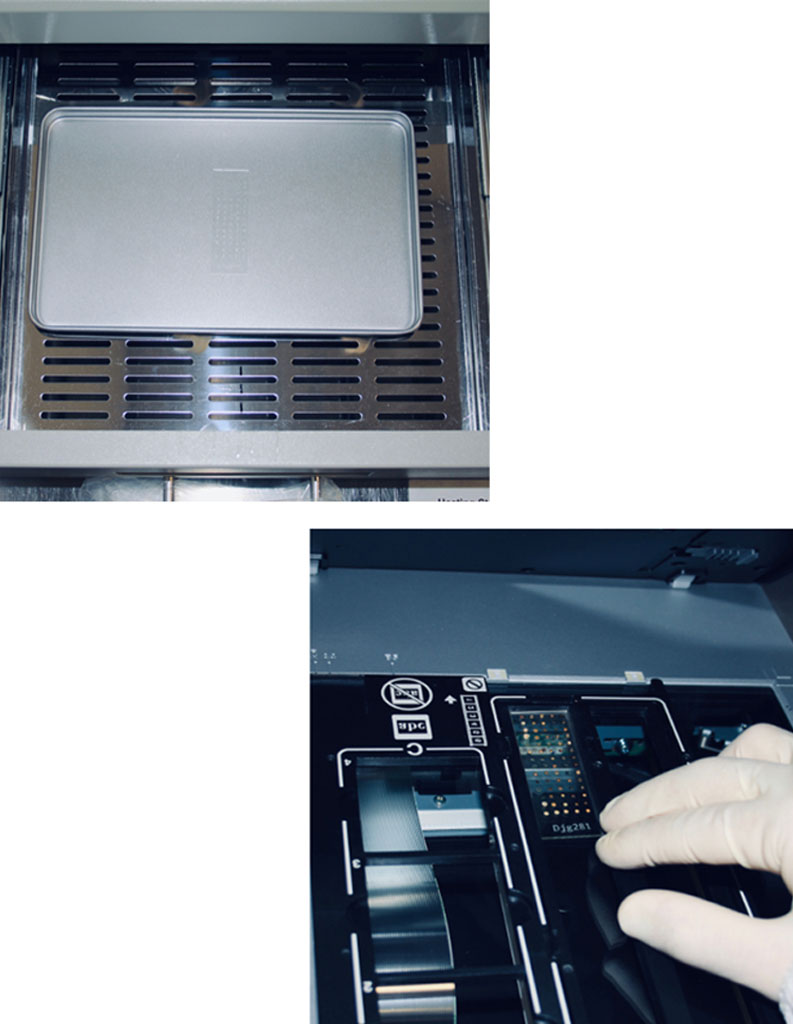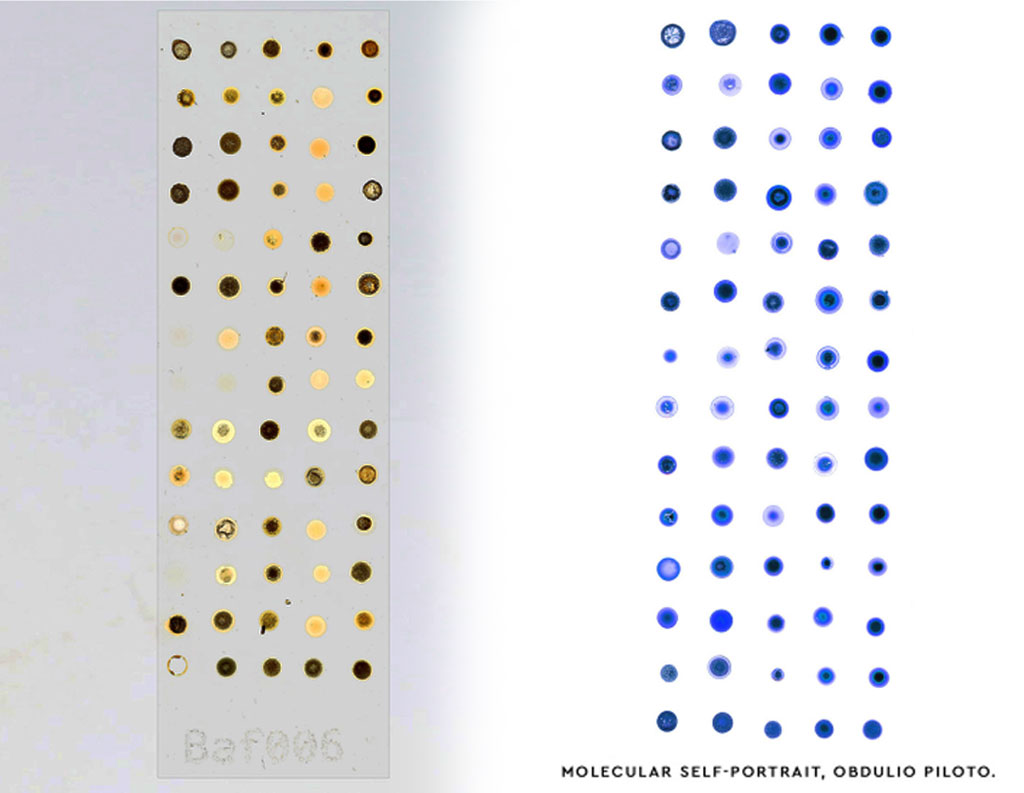 The scanned NuTec slide is then used as the basis for the artwork.
A NEW WAY OF LOOKING AT HUMANITY
---
My representation of people as Molecular Portraits remove the cultural, socio-economic, racial, sexual and religious baggage we automatically associate with images of people.
A reminder of the interconnectedness of all things, our place in the universe, and the power of unleashing humanity's full potential to create a more hopeful future.
OUR VIEW OF THE FUTURE IS CONSTRAINED BY OUR PAST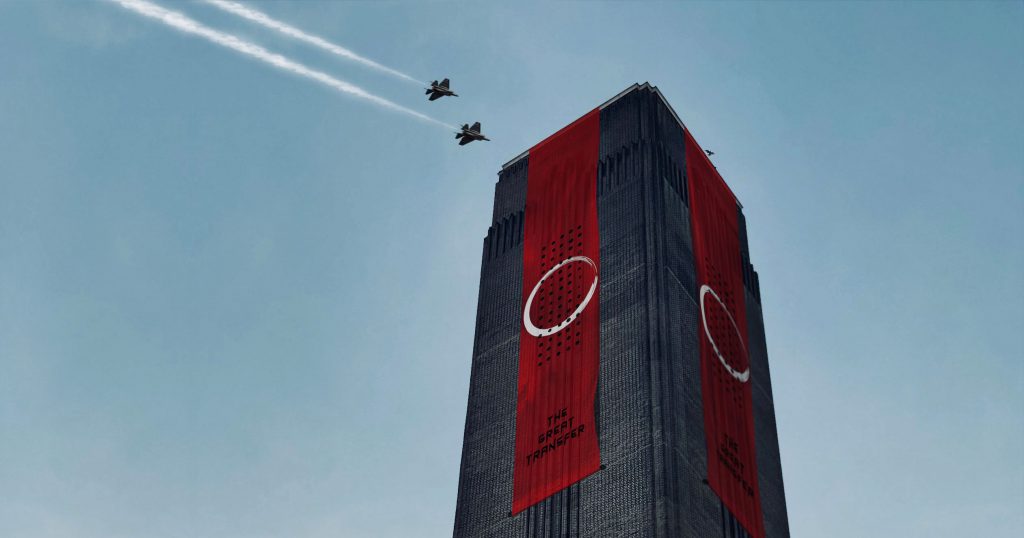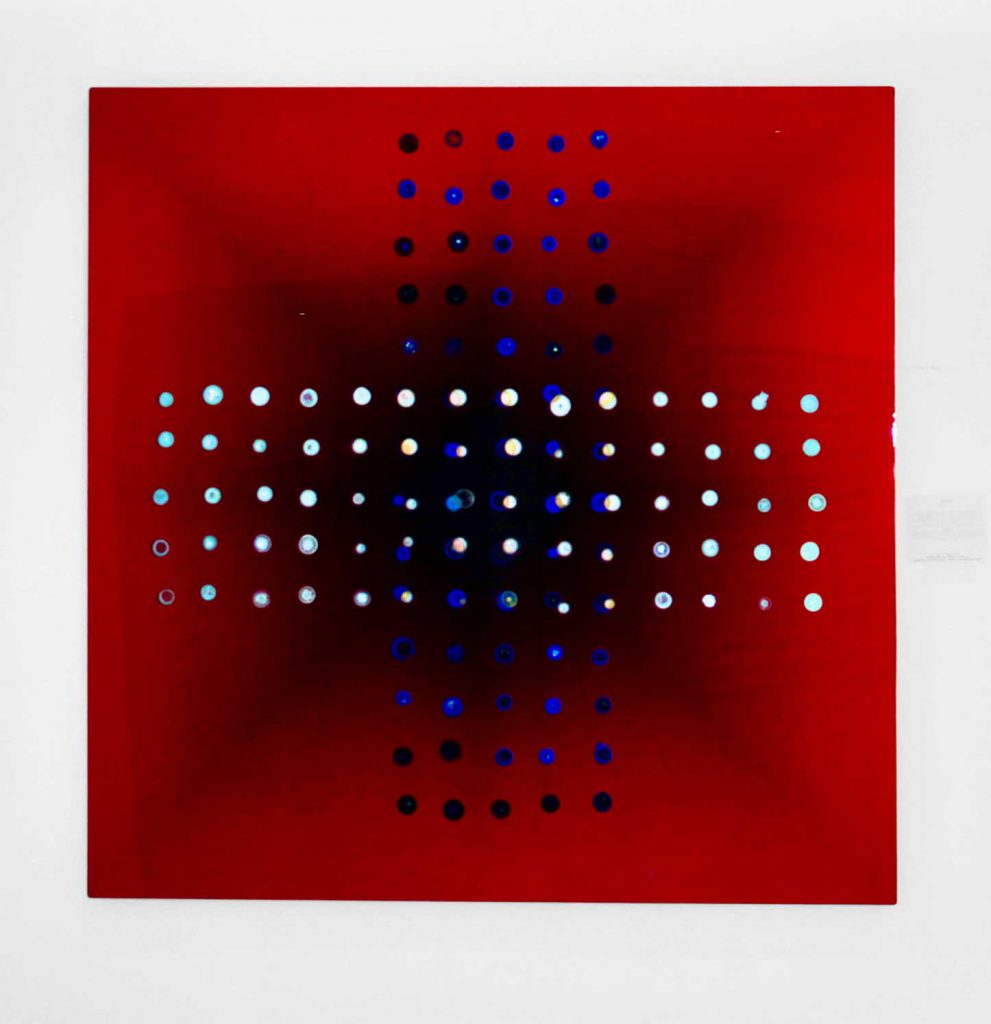 LOVE
Molecular Portraits of Couple in Love.
Love takes on numerous forms, from the passionate, irrational to the pre-determined, practical. Some desires are short-lived, while others transcended time. However, almost always, they induce a re-assessment of the self.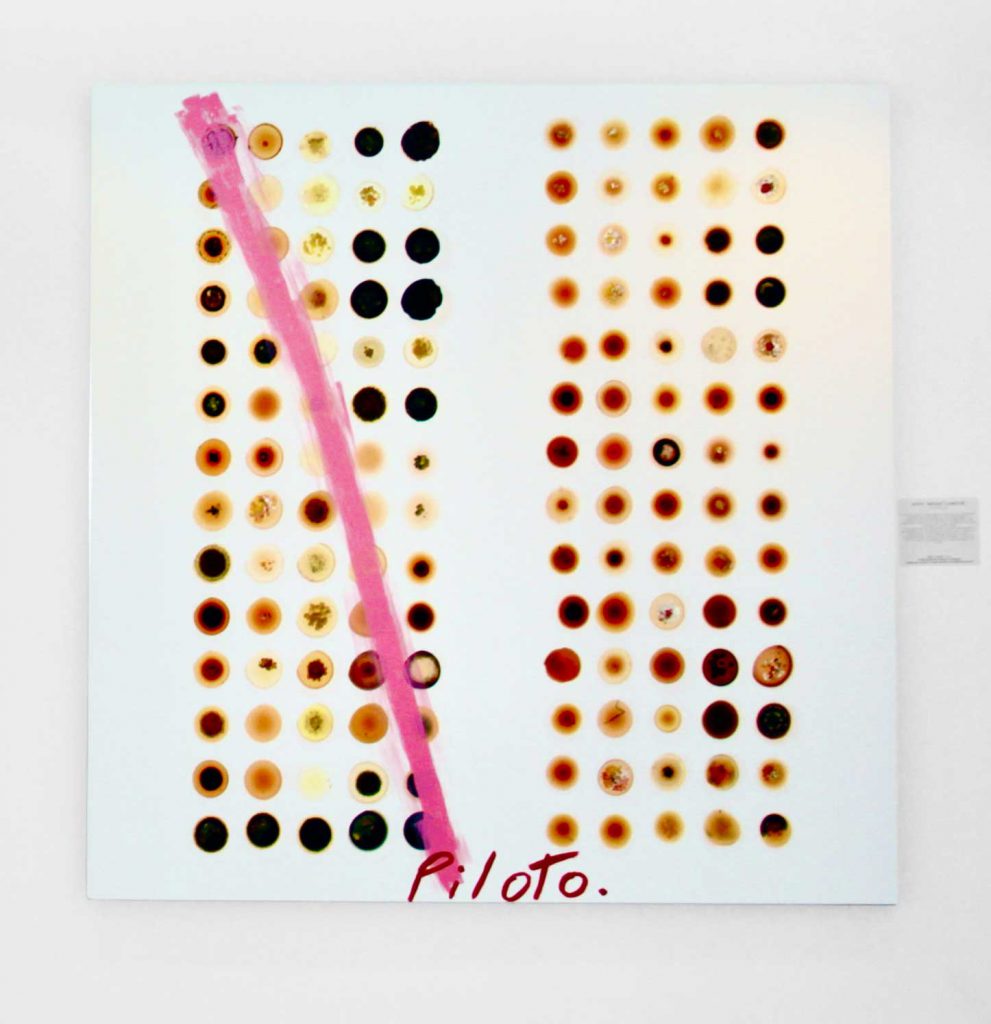 HOPE
Molecular Portrait of Breast Cancer Survivor.
Encapsulating the experience of combating and surviving cancer as a physical, metaphysical, and existential condition. The juxtaposition of before-and-after portraits represents the underlying dualism that persists in the struggle to survive.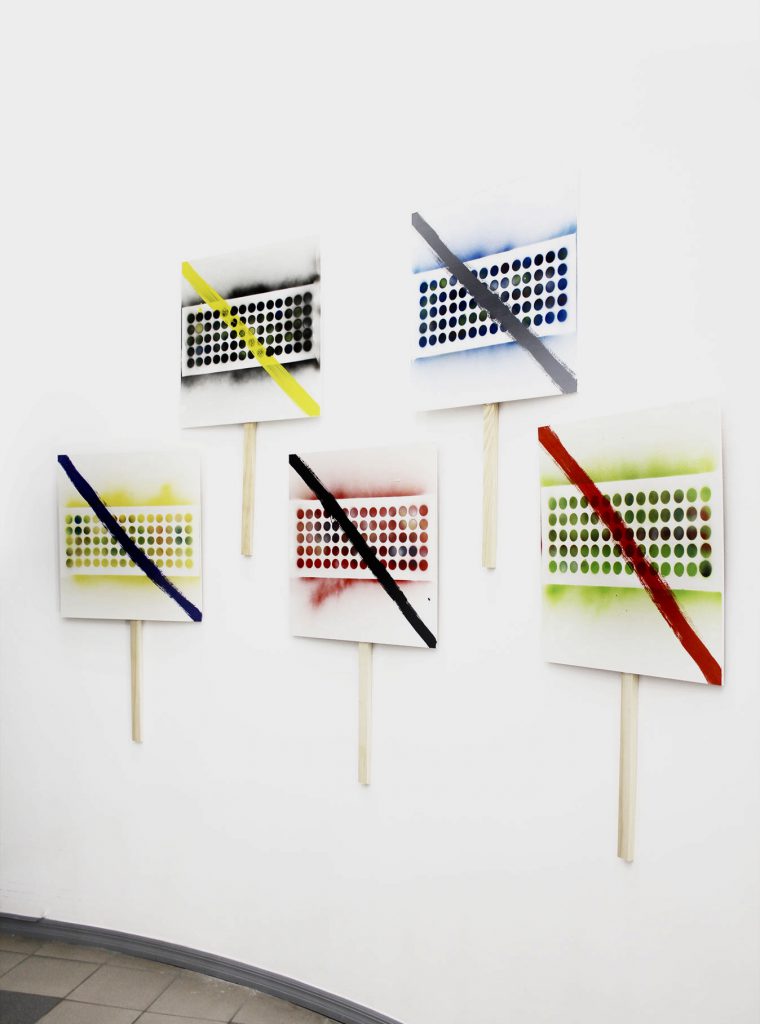 POLITICS
HUMANS ONLY
Some will protest what the many consider improvements, in the human era of self-directed evolution. One may want to preserve the 'essence' of humanity, but at what price? As more and more 'Humans 2.0' secure seats of power, those left behind, either by choice or lack of means, are left with fewer true choices for themselves and their bloodline. Who carries the torch of humanity? What components of humanity are the protestors so fervently protecting? How much of our identity are we willing to trade for 'improvements'?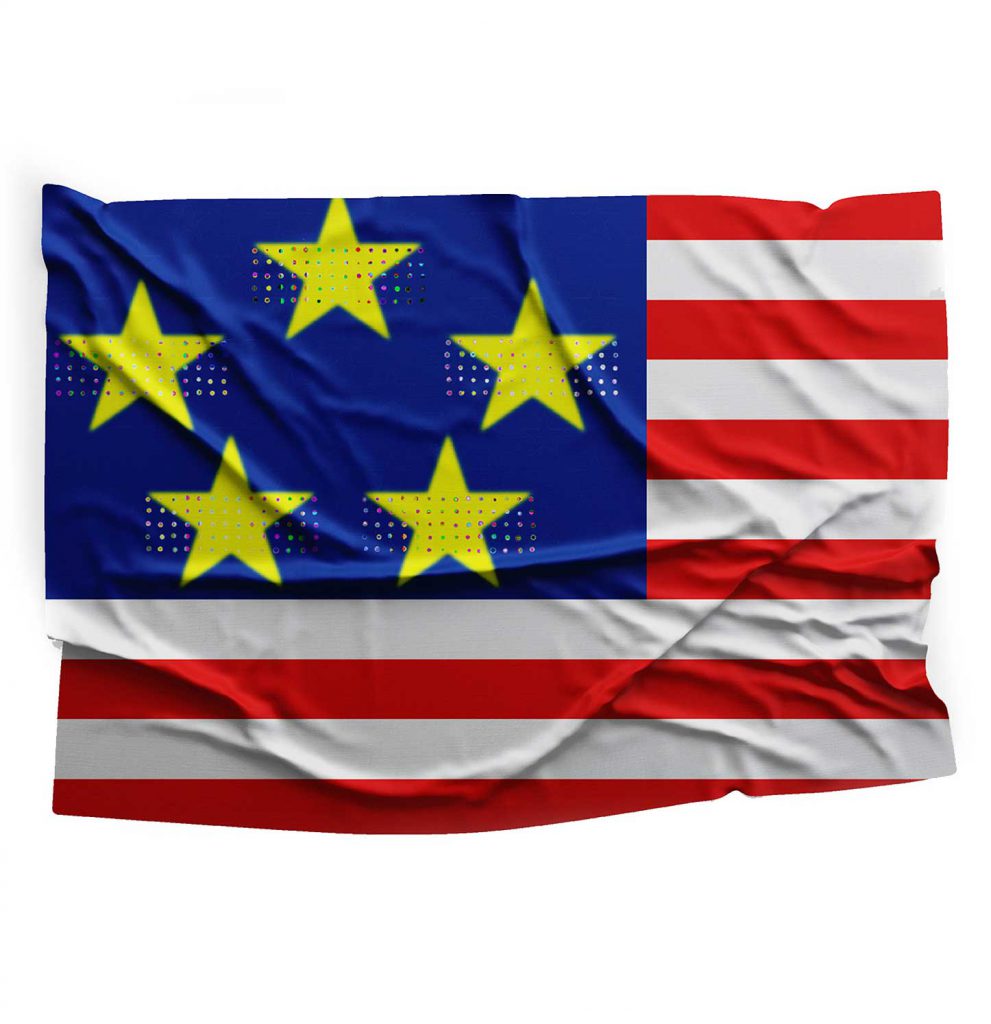 WAR
COUNTER-CULTURE
America the Oligarchy: Mainstream culture is hedonistic, empty and devoid of critical thinking, driven by a singular capitalistic engine. Attention-grabbing sensationalism confirms underlying biases that narrow one's horizon. Everyone, no matter how poorly informed, feels entitled to have a seat at the table. Opinions are held as truths, pleasure is confused with reason. An "internet influencer's" dress is front-page news, whereas scientific discoveries and academic breakthroughs draw little or no attention. People consume the empty calories of these curated false gods while becoming increasingly dissatisfied with their lives. Being famous for the sake of being famous is the new nirvana.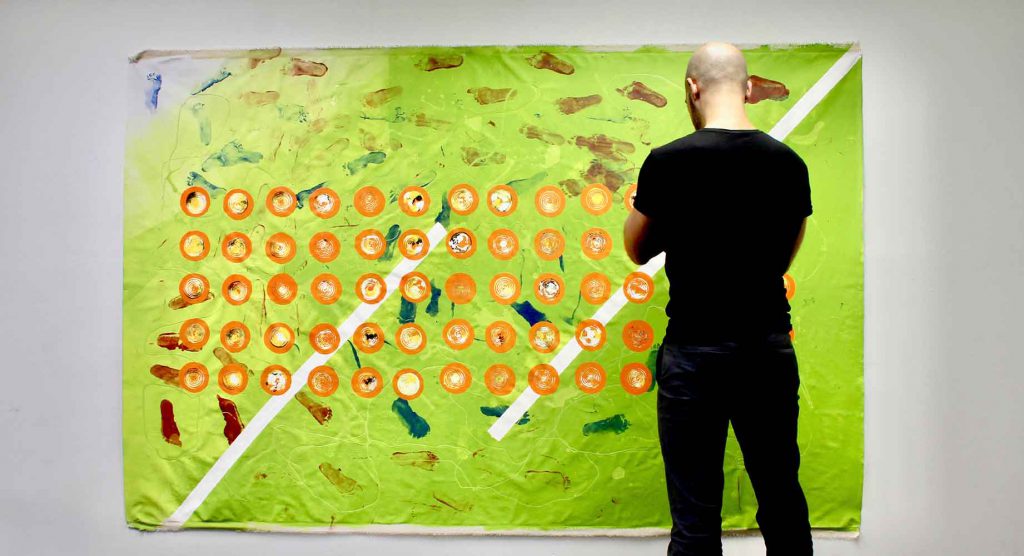 Copyright © 2016-2022. OBDULIO PILOTO.